WomenHack – Ho Chi Minh Employer
You're Invited to hire at a WomenHack virtual recruiting event
WomenHack is a community that empowers women in tech through events, jobs, and reviews. We aim to create a more inclusive and diverse workplace for all. Our diversity recruiting events target some of the most talented women in tech which include software developers, designers, and product talent.
The Format
Our virtual events are kicked off with diversity talks, followed by our signature rapid-interviews through our online video matching platform. Our virtual events can be just as effective as our in-person events since you'll have the opportunity to connect with more candidates.
EA
BargavI Ganesan
I thoroughly enjoyed the conference today. Tons of great candidates, and great feedback on the presentation, and tons of interests in applying at EA!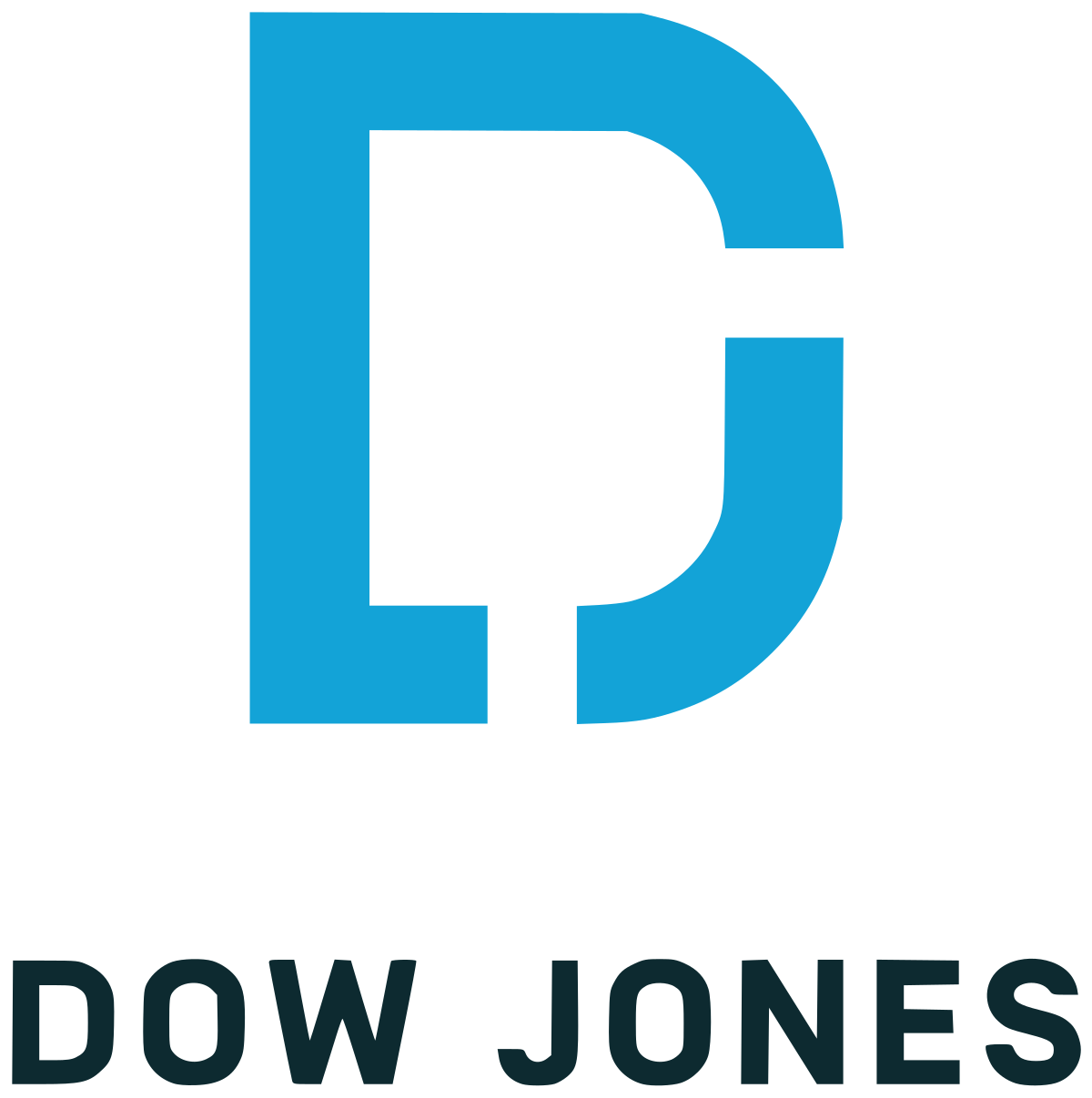 Dow Jones
Devanshi
Really liked the opportunity to connect with quality female talent in the market. The info session, expo booth and private one-on-one call capabilities were great additions.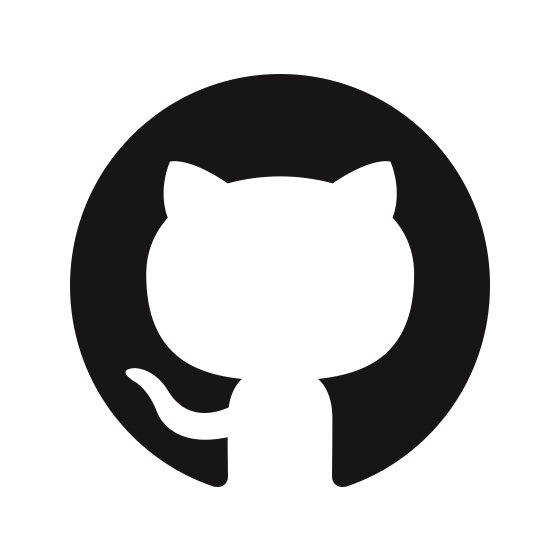 GitHub
Madhuri
The software was pretty good, 5 min seemed like a good spot to start and we could extend if needed, getting the candidate list ahead of time was helpful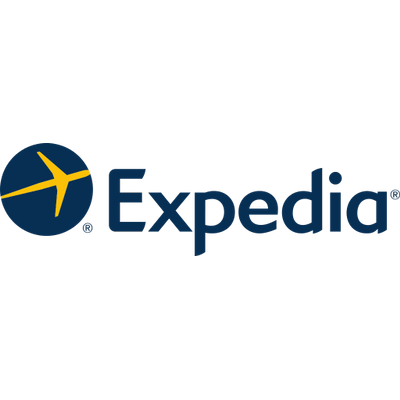 Expedia Group
Nina
I loved the two options for 1:1 networking as well as the virtual booth networking
Grubhub
Sarah Mobley
I liked the fast-paced nature of the event. It was great to speak to a large number of people about our company.
Accenture
Isabell
The event had very good organisation and communication, good candidates and interesting questions, good number of vistors
Wayfair
Christina
I enjoyed the rapid session, strong product talent, sponsors had welcome keynote speeches, healthy attendee list,
Facebook Reality Labs
Pete Isensee
I enjoyed meeting with a variety of candidates
NetSuite
Brittney
I liked that everyone was pre-vetted and there were not hundreds of candidates
Neighbor
Matthew
It was great to get to interact with a large diversity of candidates
Amazon
Jacob
Liked the option to talk to people outside the 5 minute 1 on 1s. Like the contacts to be able to follow up with people that may not have shown up.
Fastly
Debby
I like the rapid interview cadence. I'm pretty good at quickly assessing whether a candidate is a fit for my company.